Cratejoy Subscription Box Website Design and Development Services
Cratejoy is one of the most sought-after subscription business technology platforms. Many businesses across the world have been receiving immense success in their endeavor with this highly reliable and scalable platform. With a user base of almost 4 million people on Cratejoy across the globe, the need to stand out and dominate in the industry is impelling businesses to search for Cratejoy designers and developers who can provide unique, customizable, and eccentric designs.
We, Cratejoy Developers, offer: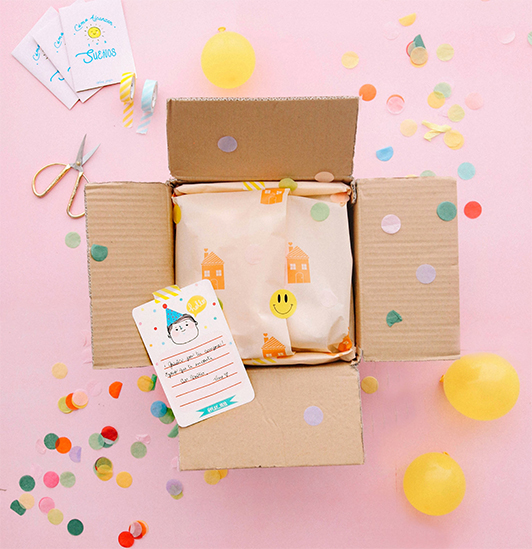 We will help you to achieve your goals and to grow your business.