Cratejoy theme customization
We can customise pre-built, open-source Cratejoy themes. Themes give the platform for you to build a customized subscription box for your Cratejoy website.
Cratejoy Developers can also alter pre-made Cratejoy themes that are available on the market.
Cratejoy themes provide the platform for you to build a completely customised subscription box company or an e-commerce site. Cratejoy themes are ready to serve your consumers the minute they are published, but if you want to stand out from the crowd, we've got you covered. We provide the best quality services for Cratejoy theme/template setup and modification, which will be done in accordance with your company objectives, thanks to our experienced team of Cratejoy specialists. Cratejoy Developers is a well-known supplier of Cratejoy subscription box and e-commerce services.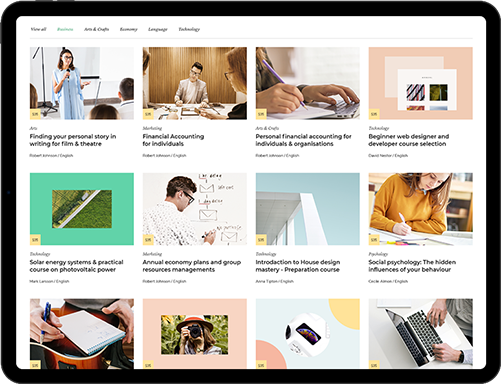 What makes us the best-in-class Cratejoy Development team?
Cratejoy is a popular subscription-based business technology platform. Many businesses all around the world have found tremendous success with this extremely dependable and expandable platform. With over 4 million Cratejoy users worldwide, the urge to distinguish out and excel in the market is driving businesses to seek Cratejoy designers.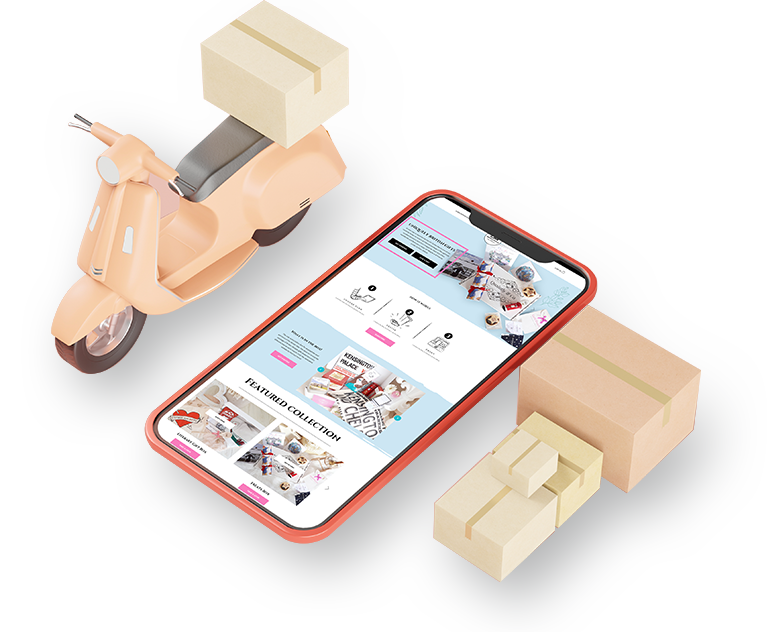 We will help you to achieve your goals and to grow your business.