How to Create a Cratejoy Subscription Box Website
There are numerous platforms available for creating a subscription box website, including Cratejoy, WordPress, Shopify, Wix, and Squarespace (just to name a few popular options). It is also feasible to create your website on one platform and use Cratejoy to handle membership payments and maintenance.
If you're just getting started, we recommend advertising your subscription box on Cratejoy before investing a lot of effort in developing a website. Listing on Cratejoy is a great method to get started with subscription sales quickly. It also introduces you to a big established client base, such as Etsy (for handmade items) or Amazon (for retail products).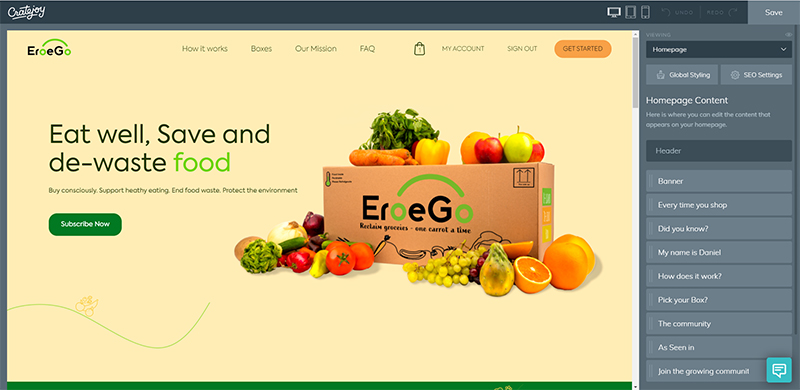 If you decide to build a website, some factors to consider for subscription commerce are the platform's design quality, simplicity of setup, customizability, capacity to collect payments, support, and marketing and tracking capabilities.
We'll go through how to set up a subscription box website using Cratejoy in this Blog.
Sign up for Cratejoy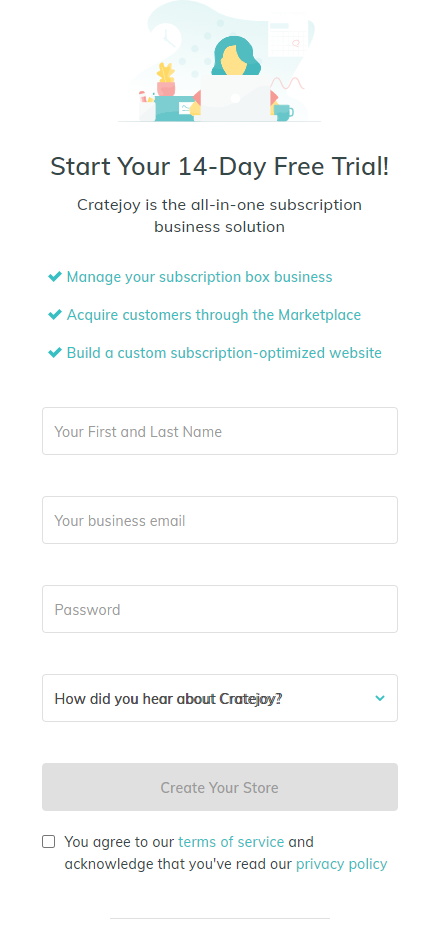 During registering, you will input all of the product information for your subscription box (title, description, image, and price).
Choose a Payment Gateway
Stripe is highly recommended by Cratejoy as your payment card gateway. Stripe allows you to accept credit card payments and deposit the proceeds into your bank account. This is not necessary during the trial period, but you will need to connect a gateway whenever you wish to start selling.
Upgrade to the Storefront Plan
You'll be able to launch your own website on a custom domain after you've upgraded to the Storefront plan.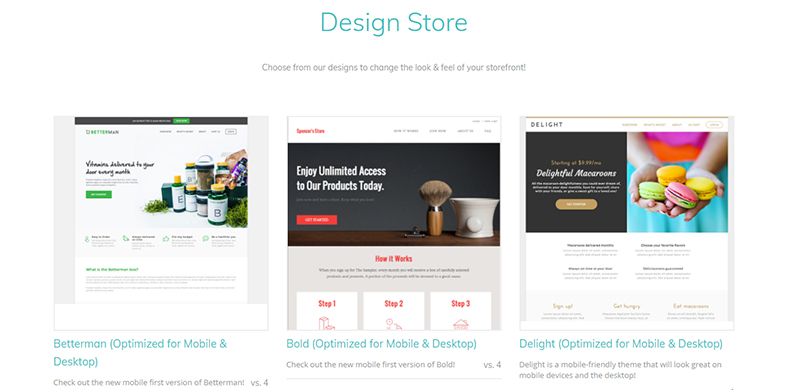 Customize the Design
Navigate to the "Design" tab and choose "Design Store." Click the "Designer" icon next to your newly picked theme to begin modifying it.
if you want a different design than the default cratejoy templates can offer, Cratejoy developers can help you. With our expert team we can provide your storefront a fresh look. We help you in theme customization, Complete Design and Development Cratejoy website.
---